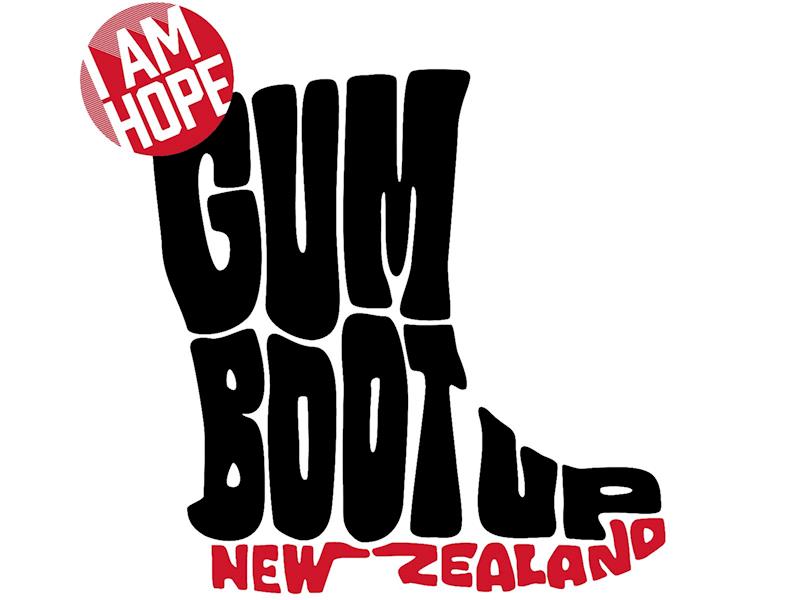 OUR DONATION $1,000
Gumboot Friday is all about helping kiwis under 25 gain timely access to counselling when they need it. Currently, New Zealand kids are required to be seen by a doctor and diagnosed as mentally ill, then added to a waiting list where they could be waiting weeks or even months to be seen my a a counsellor. This is unacceptable.
I AM HOPE aims to fund private care and counselling for young people stuck-in-the-mud on waiting lists, and that's why we're beyond proud to make our very first donation to such a great cause.
OUR DONATION $400
We got involved in Gumboot Friday (take two) on Friday 5th November 2021.
For a young person who has gained the courage to ask for help it can be an extremely scary time. The work that the team at I AM HOPE do to bring you Gumboot Friday is all in an effort to avoid things progressing to the point of crisis driven therapy. We continue to stand behind this great cause.